Club Info Day
On Wednesday, September 21st the Quad was filled with students who were finding clubs that would fit their specific interest either in their hobbies, their advanced academics, or in a culture that they want to celebrate. Tables were laid everywhere with signs and flyers getting handed out to everyone who walked by them.
Many of the clubs are based on student interest, some of the newest interest clubs on this campus are Dragons & Dungeons and School of Rock, and once again we now officially have a Scottish and Irish culture club again!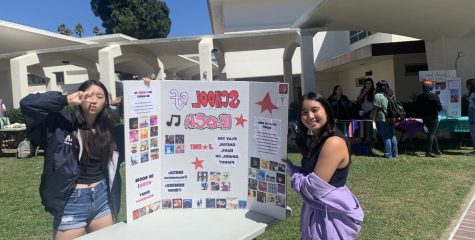 If you did unfortunately miss out on club info day, and are still interested in joining a club all you would have to do is just go to a meeting, the clubs meet throughout the week during lunch and even some after school. If you are interested in any other clubs, go to ASB and ask for a list of clubs to see which ones fit your interest.