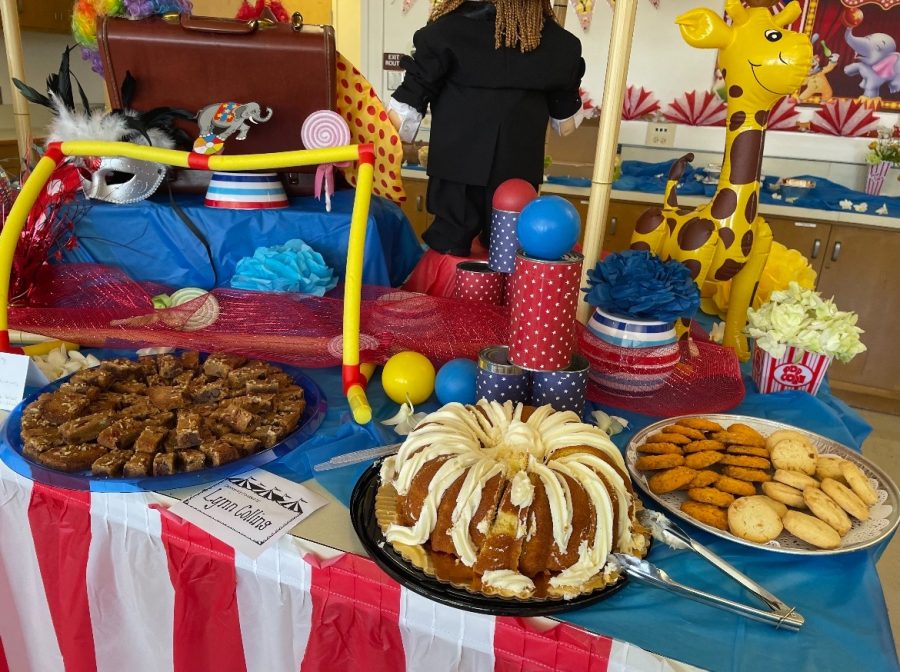 As the school year comes to an end we thank and congratulate the teachers for all they have done for us this school year as it is teacher appreciation week!  To thank them the PTA has set...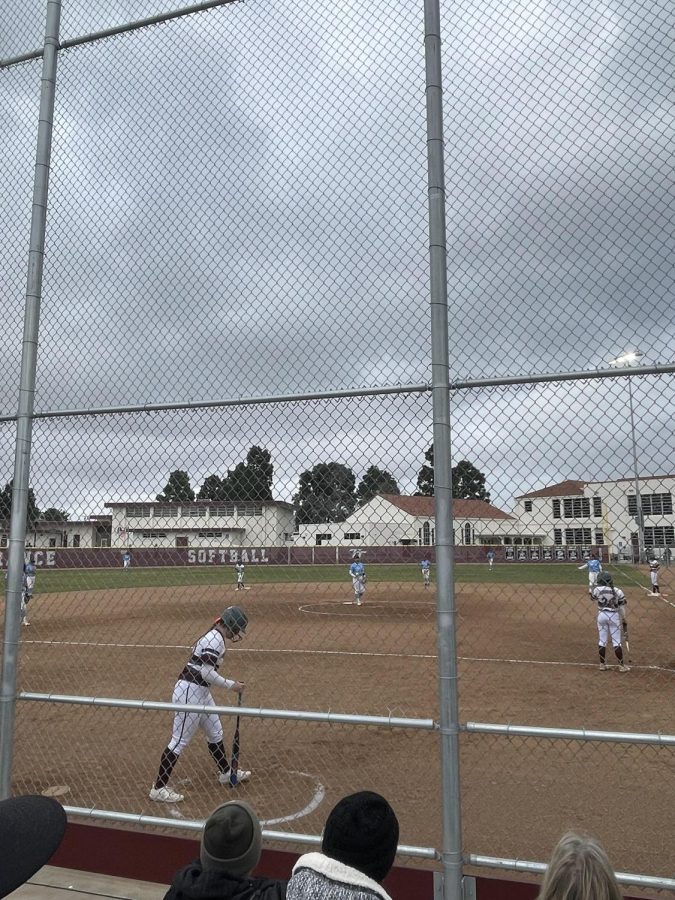 The Torrance High softball team begins their CIF playoff quest today as they face Huntington Beach at Don Lee Field. The Tartars went undefeated...
A new school year has brought new students, new teachers, and a new member of the Torrance High administrative staff. Ms. Kelsey Jimerson,...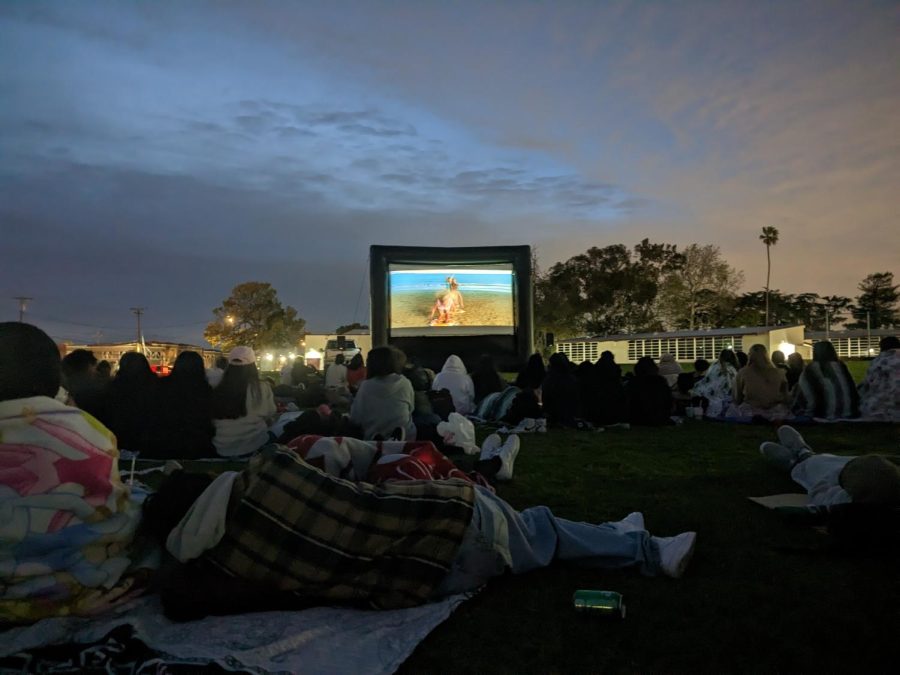 With the end of winter so tantalizingly close, Torrance High embraced the clear weather to have Spring Fest, and later, after...