Every year when all the students of Torrance High return back to school campus, they will all have different classrooms to go every period and meet friends on the way, but one thing that everyone...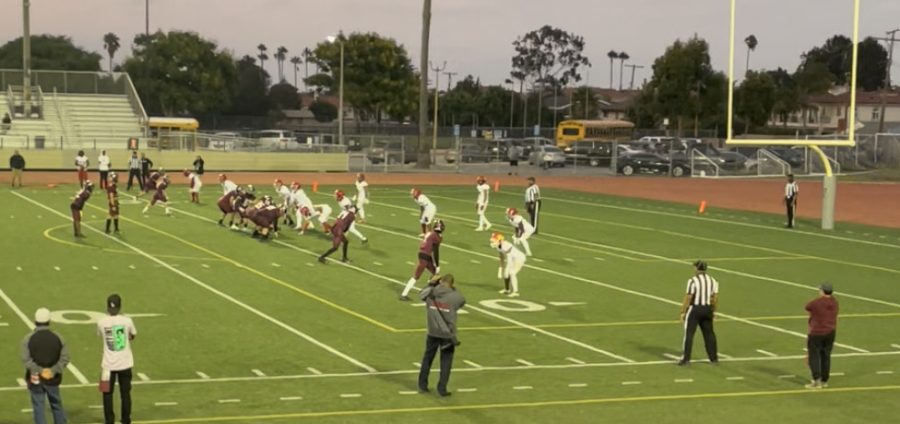 The Torrance High School football team is now just days away from starting its league season for 2022.  After a handful of non-league games...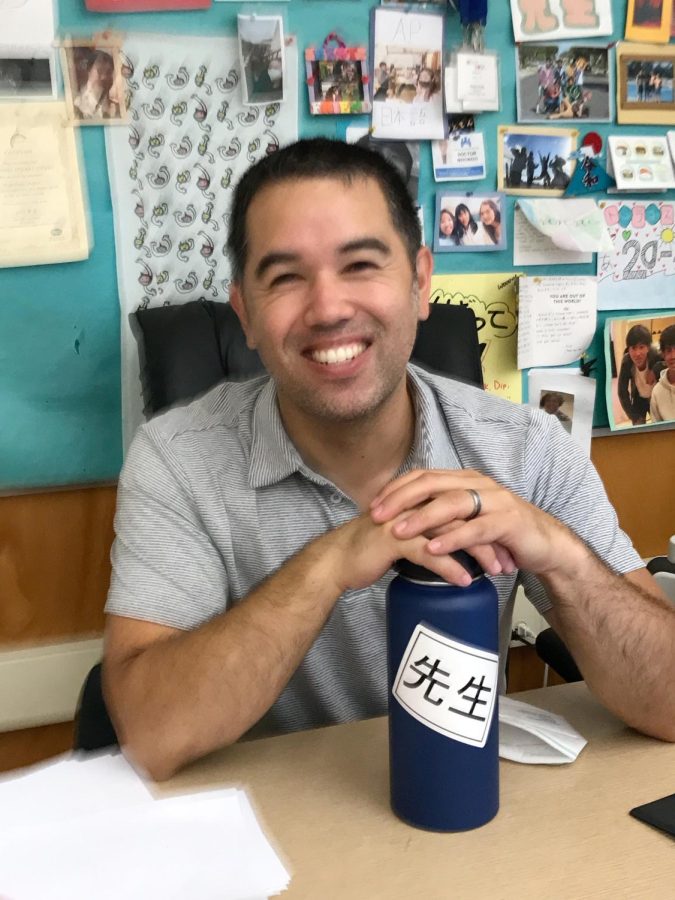 The lunch bell has just rung and the first floor of the "C" building is bustling with students ready for their foreign language classes....