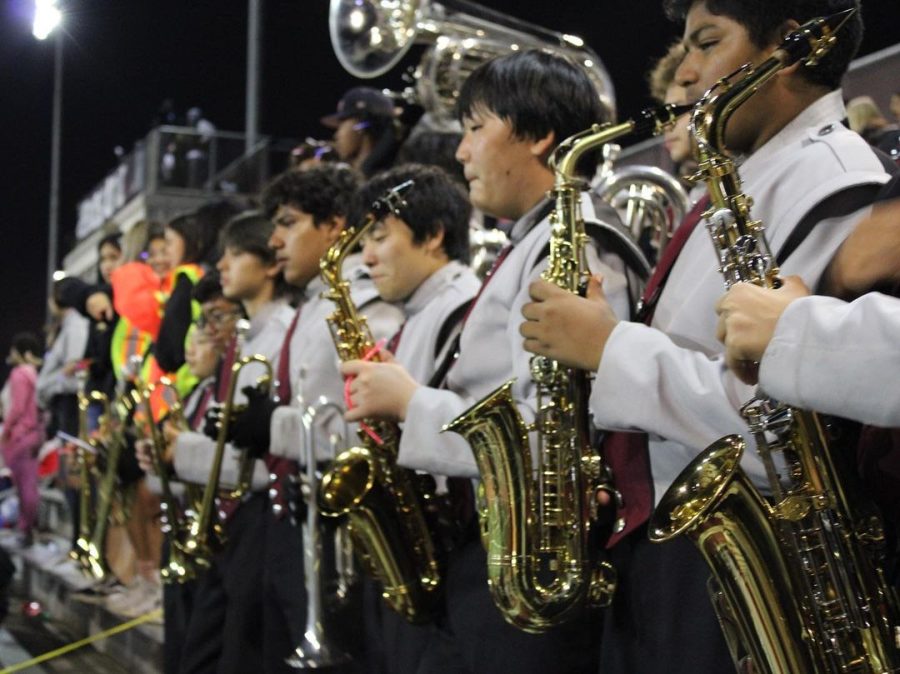 Torrance High Band and Colorguard won a third place at the Ayala Music in Motion Tournament also winning high percussion and high auxiliary awards. This was their first competition of the Marching...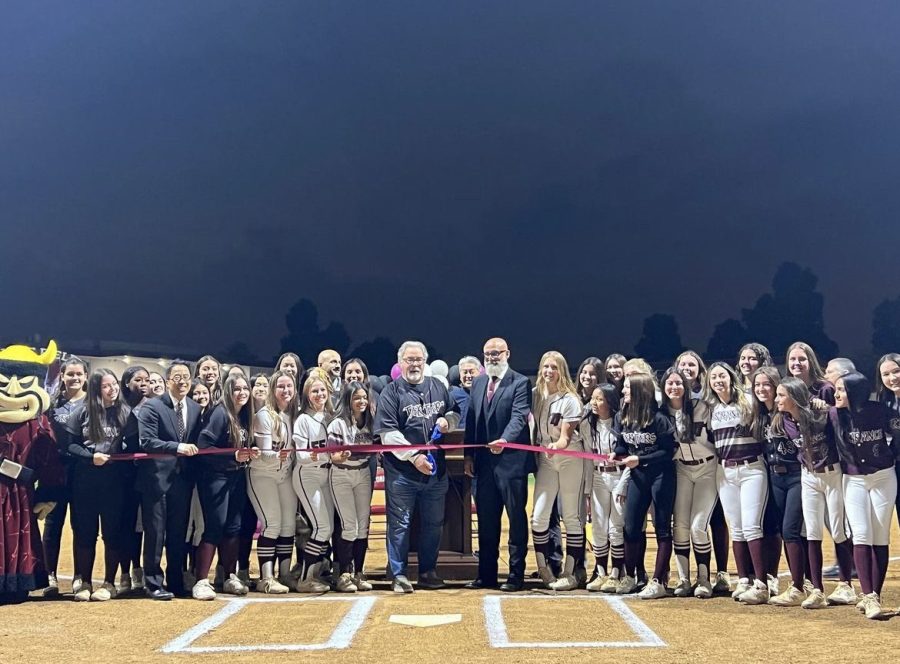 This past Monday, the grand unveiling of Torrance High School's new softball field was unveiled after over a year of construction. As the...
A new school year has brought new students, new teachers, and a new member of the Torrance High administrative staff. Ms. Kelsey Jimerson,...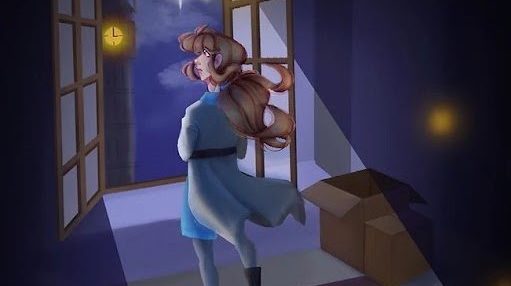 This week, our very own Torrance High students are putting on their fall production of Lost Girl by Kimberly Belflower.  These...