Homecoming 2022
The Torrance High Tartars lost their homecoming football game on Friday night against West High 27-17. 
Torrance now falls to a 1-3 league record as they enter their last match next Friday against South High. It will be Senior Night, and the game is scheduled for a 7pm kickoff.
The big story of the night, however, was the unveiling of the homecoming king and queen. During halftime, the top 30 seniors voted and walked out onto the field.
Then the big moment, the announcement of the homecoming king and queen: Branden Kikuno and Willow Reyes are Torrance High's 2022 king and queen!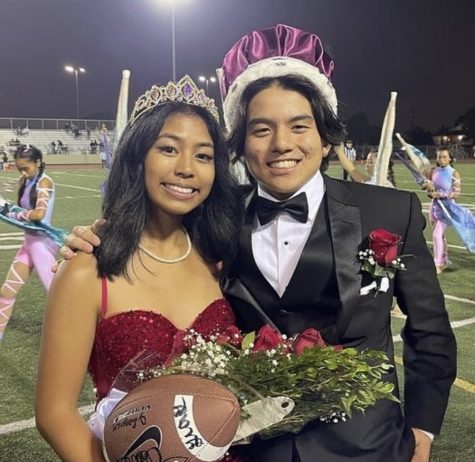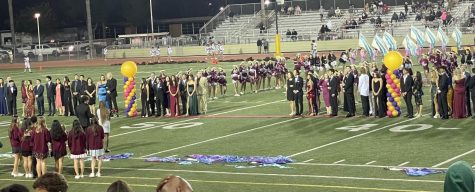 The game led to Saturday night's homecoming dance at the gym, where over 1,000 students attended.